Join us
Without your help we cannot continue our vital work in campaigning for an end to caste discrimination…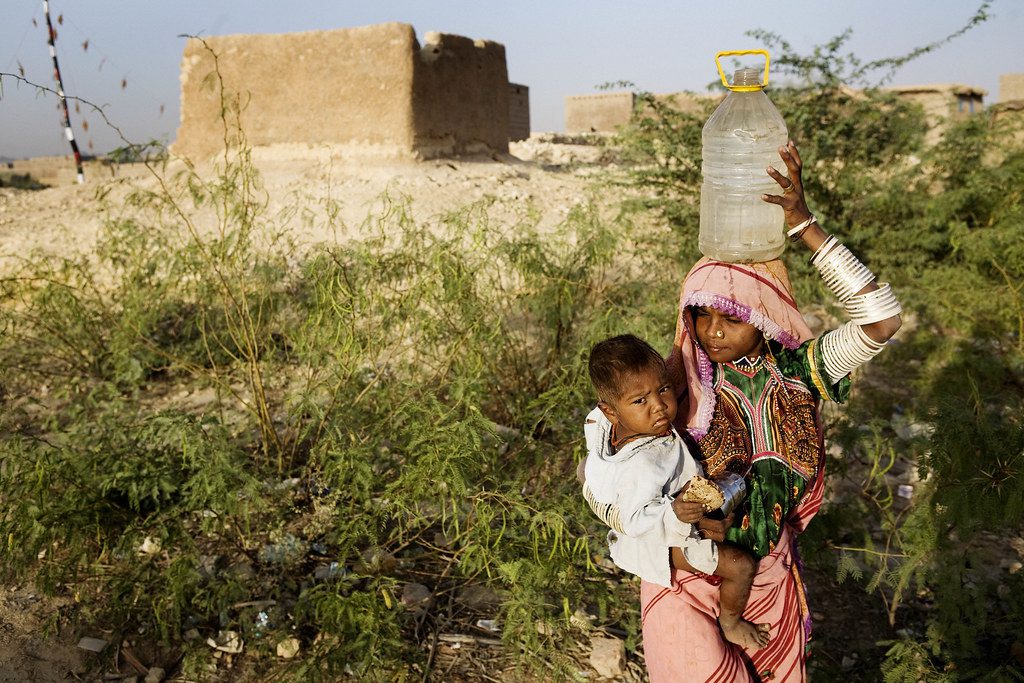 Without your help we cannot continue our vital work in campaigning for an end to caste discrimination and to help some of the most marginalised and vulnerable people in the world. By becoming a member of DSN you will become a vital part of a growing community of concerned individuals and agencies that are an effective force for change – helping to eradicate one of the world's worst human rights abuses. As a member we will keep you informed, invite you to events and connect you with others.
Join our network to show your solidarity with caste-affected communities, support the campaign against the atrocities, humiliation, and poverty suffered by millions discriminated against because of their caste, and be kept up to date with news from DSN-UK.
Download and complete the membership subscription form here.
Join DSN-UK mailing list for news and updates here.