Warning: Undefined array key "scroll_top_mobile_enable" in /customers/6/2/0/dsnuk.org/httpd.www/wp-content/plugins/scroll-top/inc/functions.php on line 38
A WORLD WITHOUT CASTE DISCRIMINATION.
Our vision is a world without caste discrimination. Campaigning for over 20 years, we aim to secure the human rights of Dalits.
Learn more
I AM NOT UNTOUCHABLE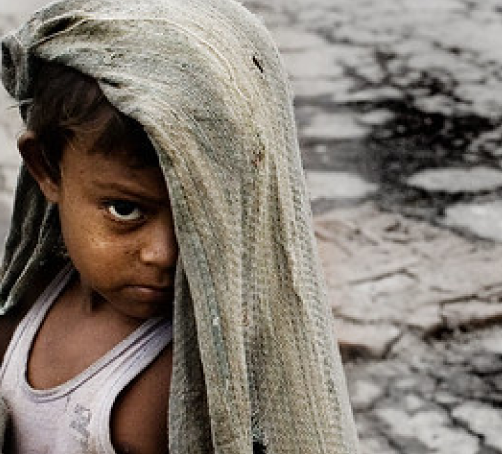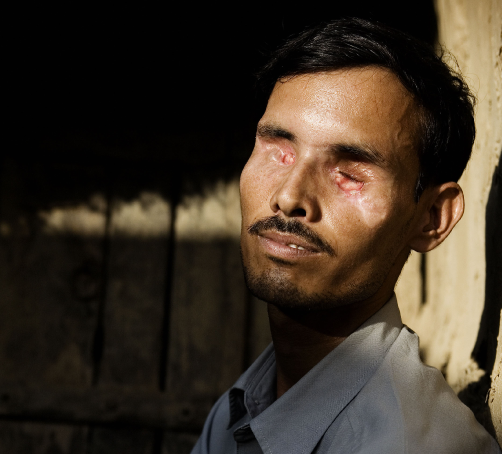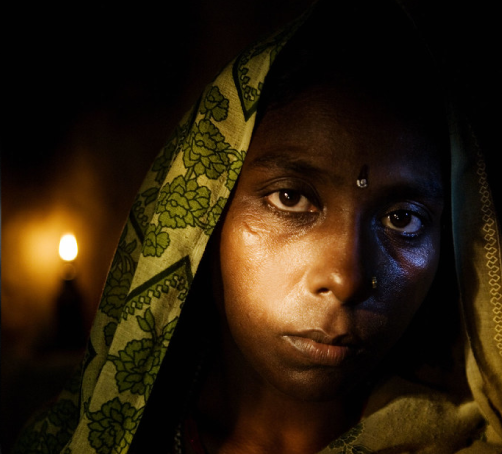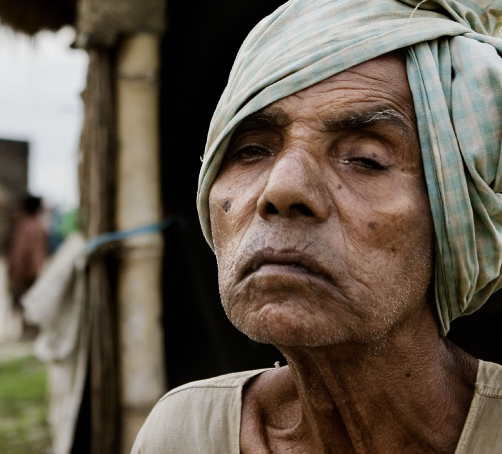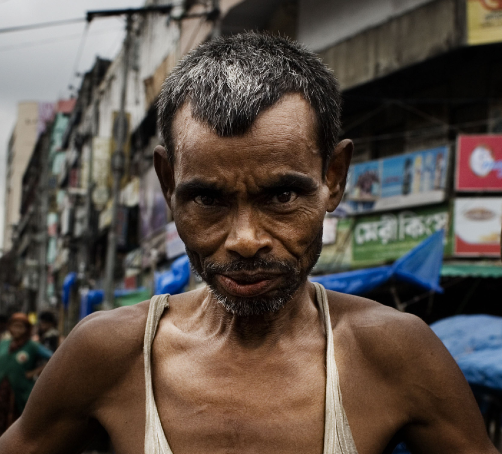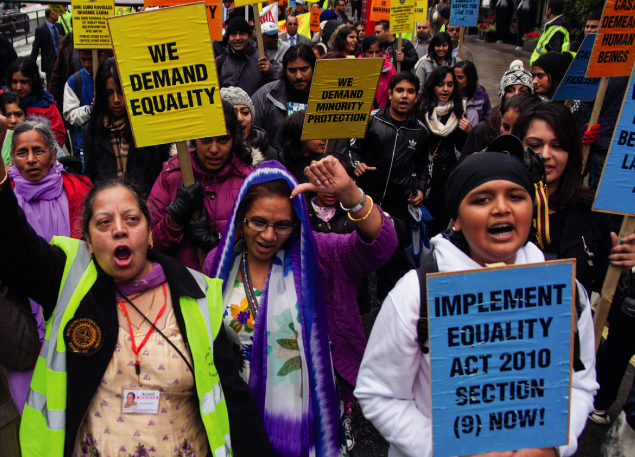 On Thursday 6 January, Lord Harries of Pentregarth, Co-Chair of the APPG for Dalits, tabled a Parliamentary Question 'To ask Her Majesty's Government about what representations they have made to the government of India about the blocking of overseas funds for the Missionaries of Charity and other non-governmental organisations'. India's Foreign Contribution Regulation Act (FCRA) appears to have been used to hinder many NGOs from operating within the country. This Act in effect requires that any NGO that receives income from abroad is registered with the government with a registered bank account in Delhi – wherever they maybe be located. [..]




READ MORE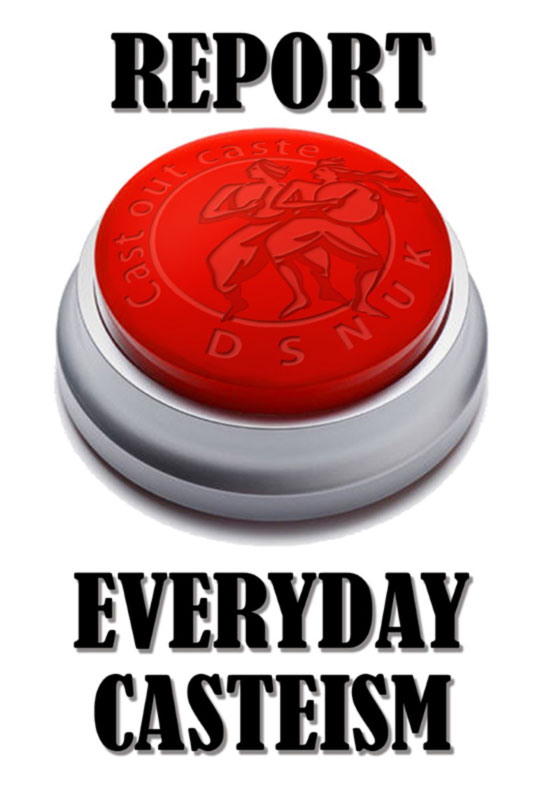 HAVE YOU EXPERIENCED CASTE-BASED DISCRIMINATION IN THE UK?
Maybe you've been subjected to casteist name-calling or caste hate speech; perhaps you've experience something much more serious. We are collecting evidence of Everyday Casteism in the UK and need people to speak out. You can remain anonymous, but please don't remain silent.
The House of Lords addresses key issues for Dalits and Tribals in Nepal

Representatives of the APPG for Dalits have been hard at work again, this time on the position of Nepal. Lord […]

READ MORE

DSN-UK's Annual General Meeting 2021

This year's AGM was a relatively quiet affair, though that's not to say that there wasn't plenty to be dealt with. […]

READ MORE
In June, IDSN and a group of other civil society organisations met with Ahmed Shaheed, the current Special Rapporteur on Freedom of Religion and Belief, in Brussels. Mr Shaheed was in Brussels to m […]

The Sexual Rights Initiative, National Council of Women Leaders (NCWL), Dalit Human Rights Defenders Network (DHRDNet), AWID, Her Rights Initiative (HRI) and IDSN have worked together to create a s […]